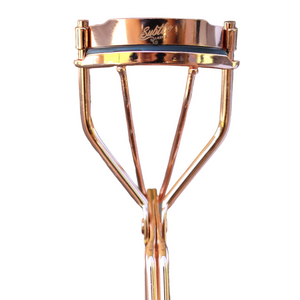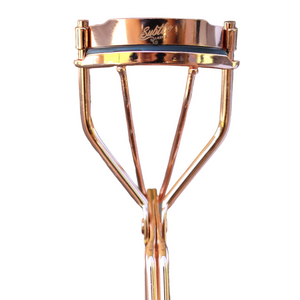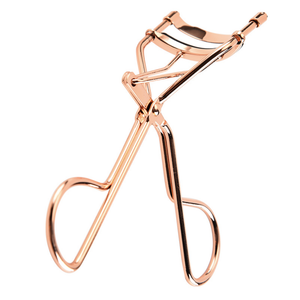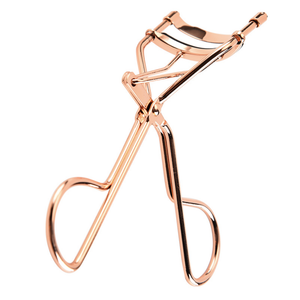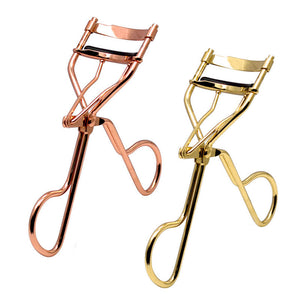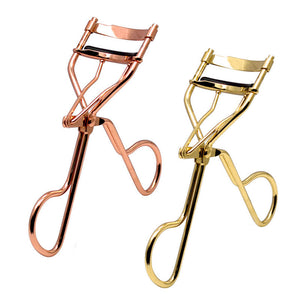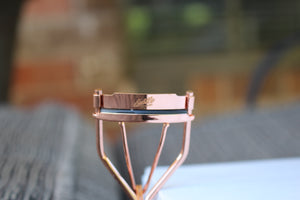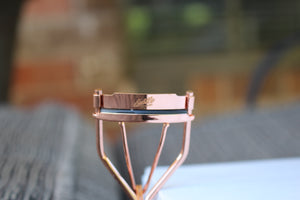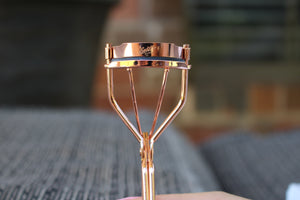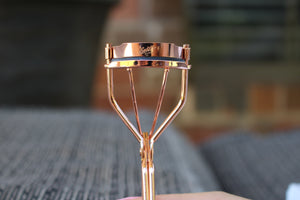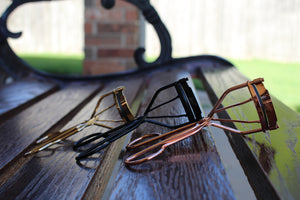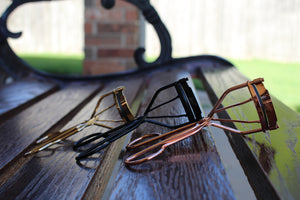 On Sale
Rose Gold Lash Curler
The Subtle Lash Eyelash Curler creates the most voluminously curled eyelashes with absolutely no tugging, no pulling, and no broken lashes. 
Highest level of performance with a flawlessly calibrated hinge that gently ensures uniform pressure every time, an ergonomic body, and a longer curl surface.
Genius design fits all eye shapes and sizes, and create the most lift and curl for a gorgeous, eye-opening look that takes seconds to achieve, and will last all day.
SPECIFICATIONS 
| | |
| --- | --- |
|  SIZE | 35mm x 116 mm |
| THICKNESS | 1.5mm |
| WEIGHT | 30.9g |
| MATERIAL | CARBON STEEL |
| TYPE | SOLID, HEAT RESISTANT |
| CLAMP | SWEEPING |
Customer Reviews
Kirk L.
United States
I recommend this product
07/01/2020
LOVE THESE!
I definitely recommend this!
Stephanie K.
I recommend this product
06/29/2020
Great Curler
I have had hooded eyes since a child. At 56 my hoods have hoods' and it's impossible to avoid pinching, or so it seems. This is much better than Revlon. I have two more i'm willing to try, then it shall be on to the thin spoon method.
Giselle M.
I recommend this product
06/27/2020
FINALLLY!
This just instantly became my Holy Grail lash curler. I have short, straight lashes, and fairly small eyes. I have tried the Shu Uemura and the Shiseido lash curler. While they did an okay job on my lashes, this just BLEW them out of the game. It curled my lashes in the best angle, and on top of that it didn't pinch ANY of my skin or push on any part of my eye!! I'm still amazed. I never thought I'd find a lash curler that wouldn't hurt me. Lol. Will forever be a fan.